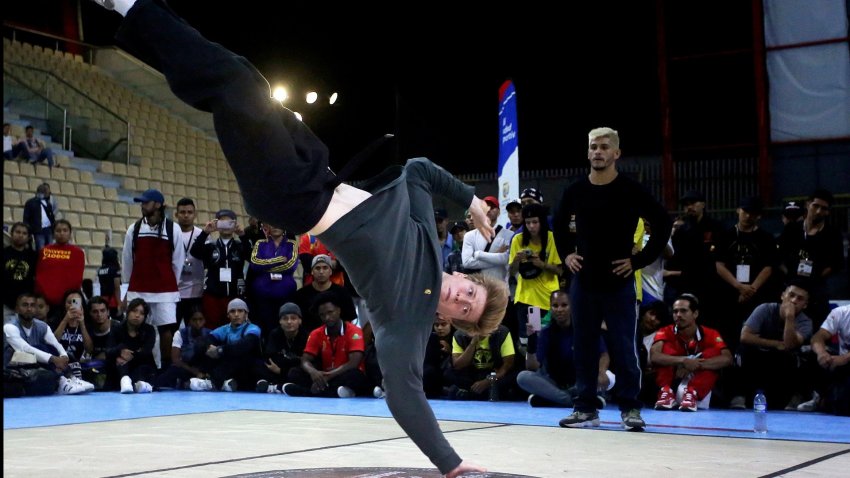 Breaking is the brand new sport debuting at the 2024 Paris Olympic Games. Here's everything you need to know.
The dates have been set for the 2028 Los Angeles Summer Olympic Games, which are slated to begin on July 14, 2028.

The 2028 Los Angeles Olympics might feature an obstacle course-style competition in the modern pentathlon that mimics "American Ninja Warrior. "

On Friday, the IOC presented event changes and gender equality goals for the 2026 Winter Games and gave an update on boxing at the 2024 Olympics.